Join us for the upcoming Math Competition at Grants High School!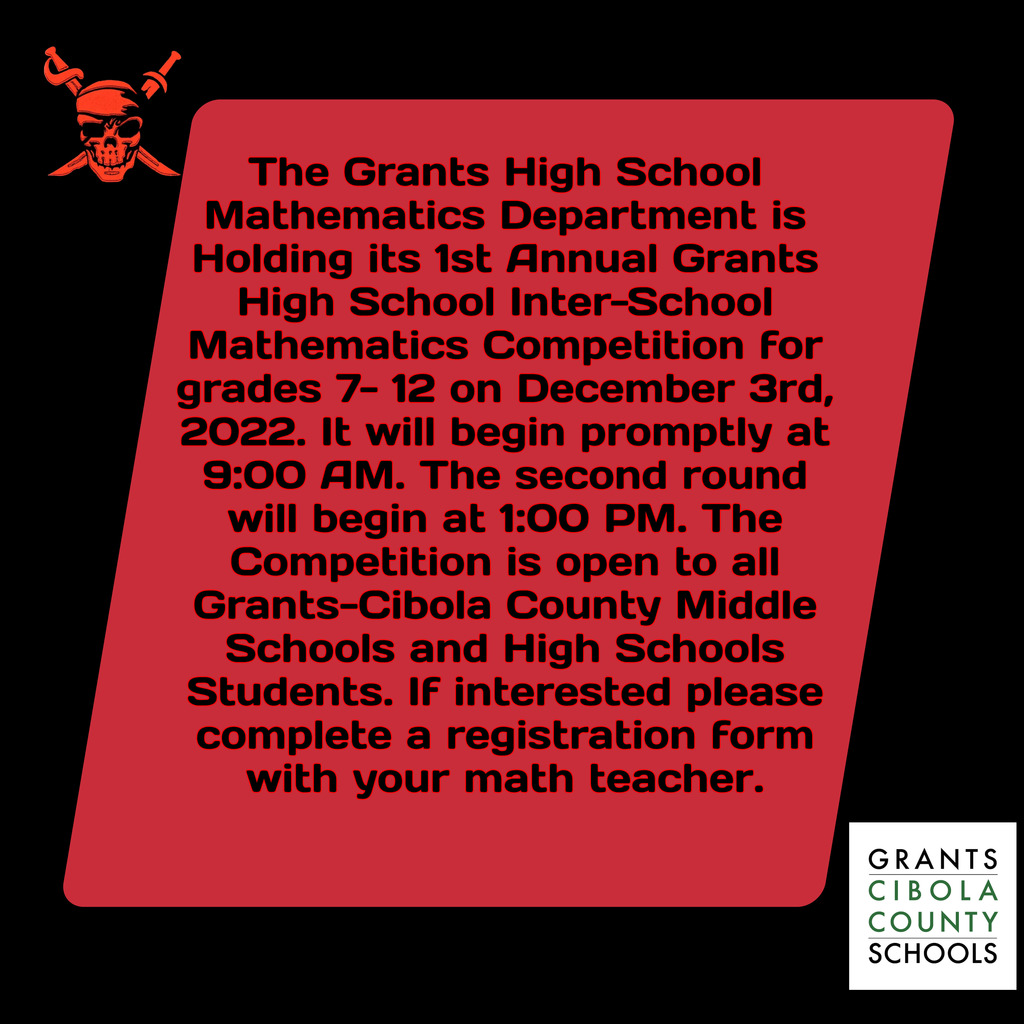 Congratulations to The Laguna Acoma Lady Hawks for winning their 2nd straight Volleyball Championship! All of GCCS staff are very proud of you! Way to Go!!!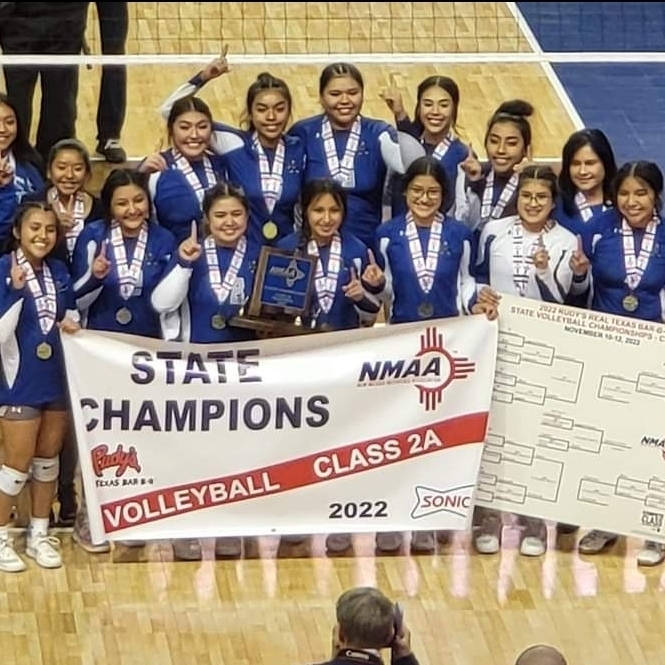 November 11 is Veterans Day and on this wonderful holiday of recognition and gratitude, our Superintendent, Max Perez, School Board Members, President, Dr. Guy Archambeau, Vice President, Emily Hunt-Daily, Members, Robert Hays, Ron Ortiz & Richard Jones, along with the entire Grants Cibola County Schools Staff, would like to extend our most heartfelt gratitude to all who have served our great country in all branches of the armed forces. Your selfless and dedicated service to our country is truly a blessing to all of us and we Thank You.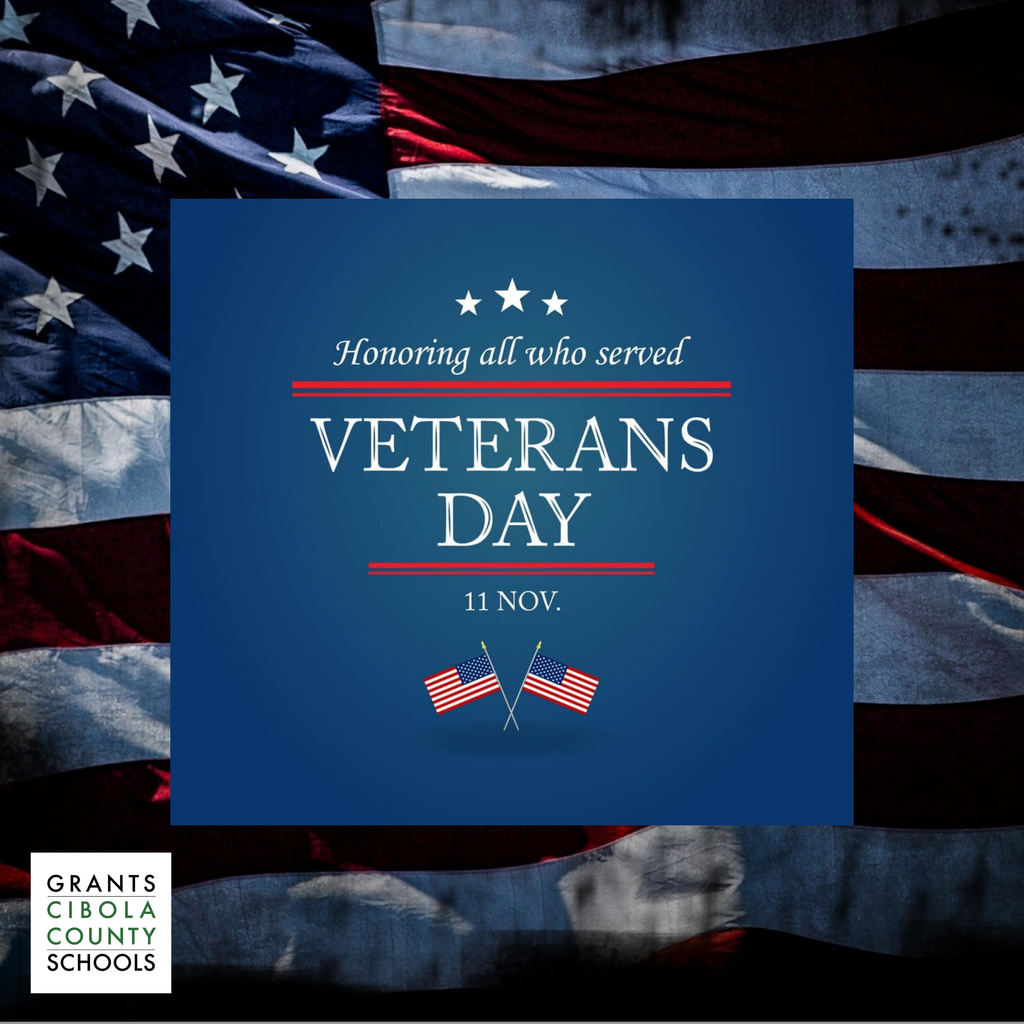 From all of us at Grants Cibola County Schools, to all of those who selflessly served our Great Nation in the Armed Forces. Thank You!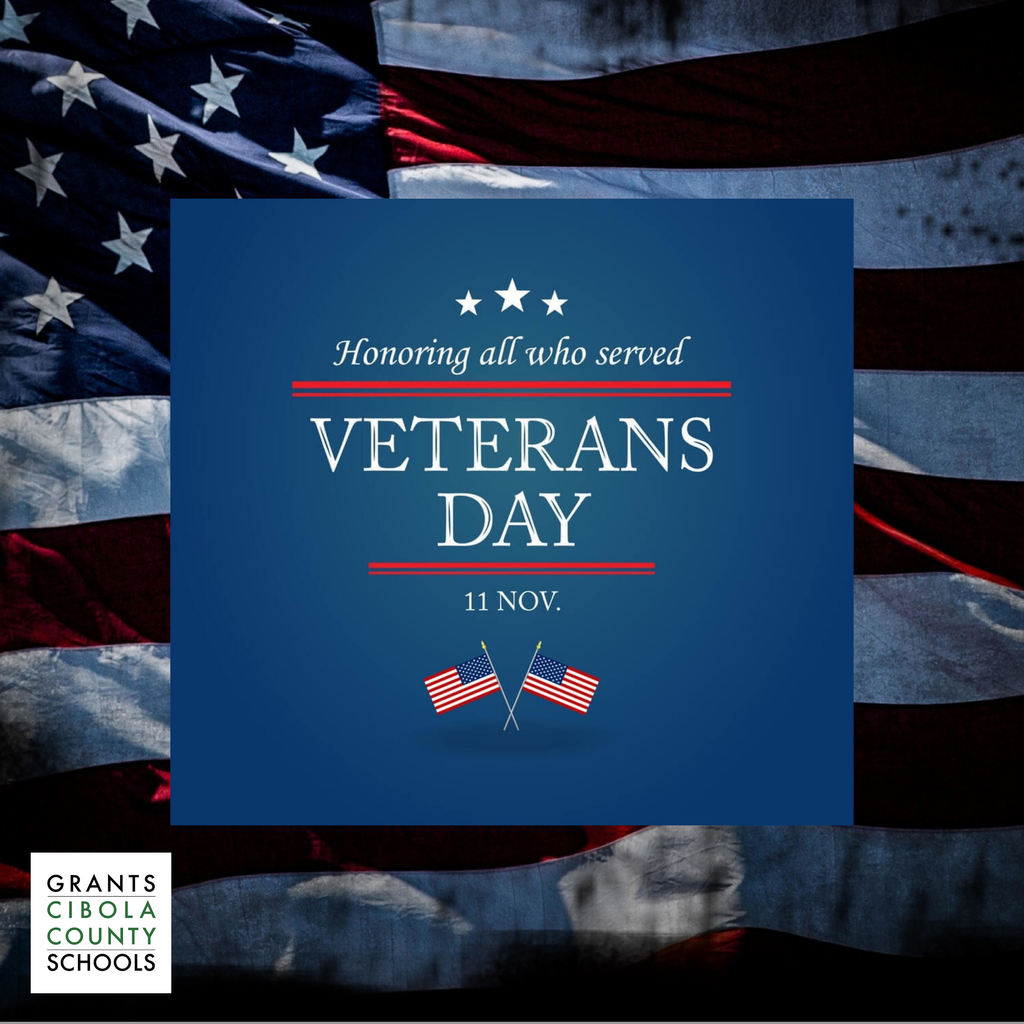 Thank you to all of our parents and families who participated in our Trunk or Treat! It was a success and our students enjoyed themselves.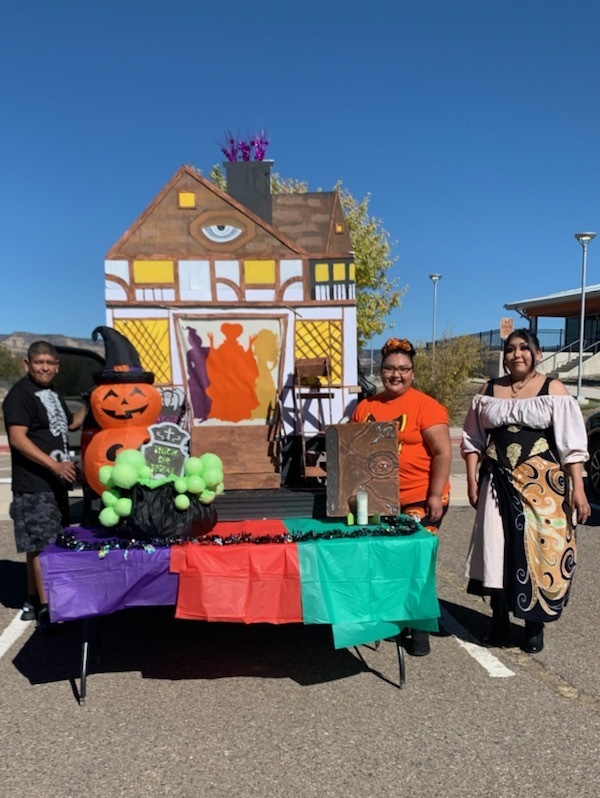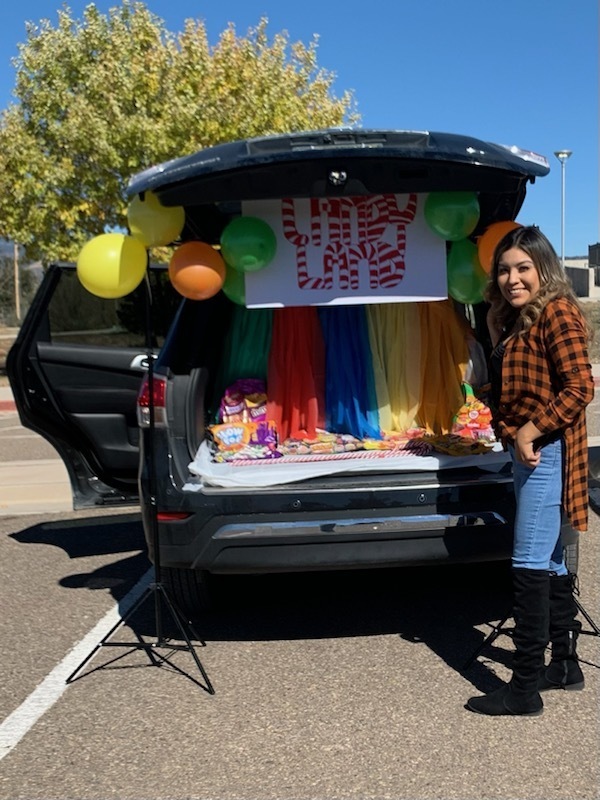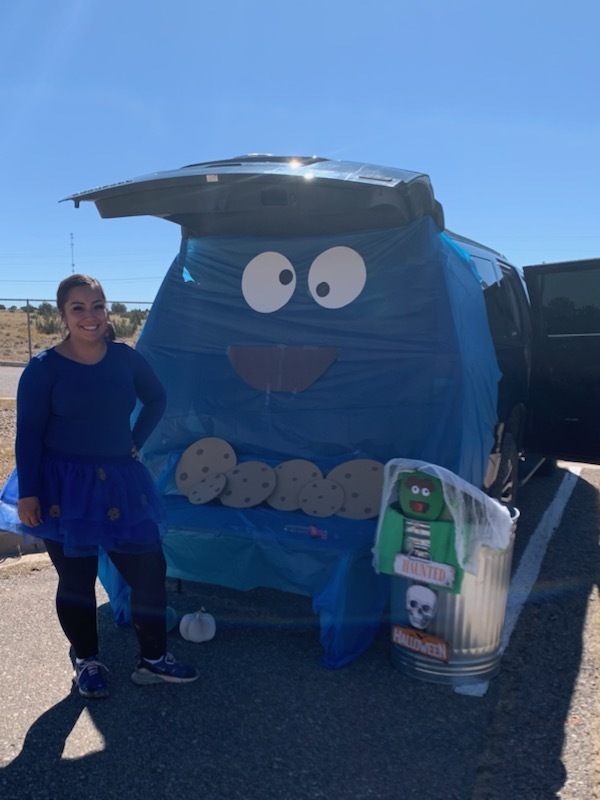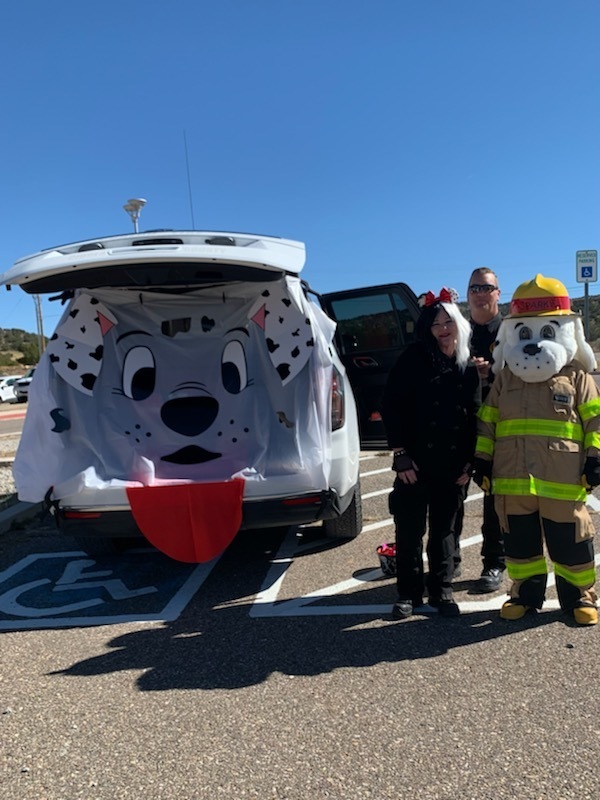 Attention GCCS Community - As of November 1st, GCCS will be going Cashless. Please review the attached flyer for more information.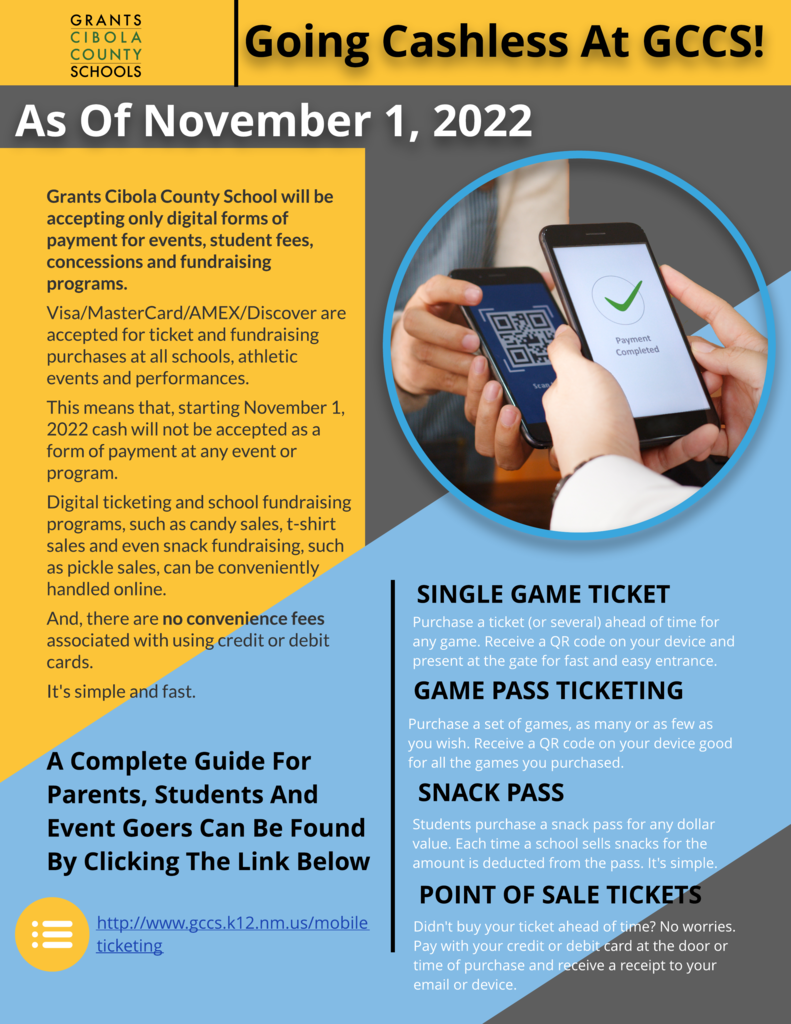 Attention GCCS Community, check out this post made by one of our many parents who appreciates the new Synergy ParentVue App. If you still have not set yours up please call 505-285-2625 for help. Jesse Gamboa will be glad to help you out today!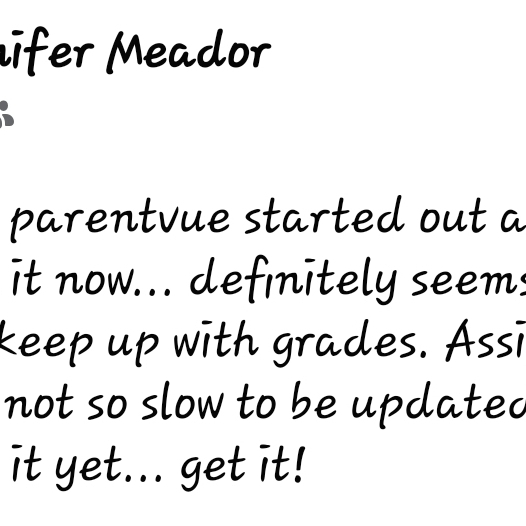 Attention GCCS Community. Seboyeta Elementary is having a Fund Raiser and would love your help! See the attached flyer for details! Thanks for your support.

Come join the fun at Bluewater Elementary Halloween Carnival!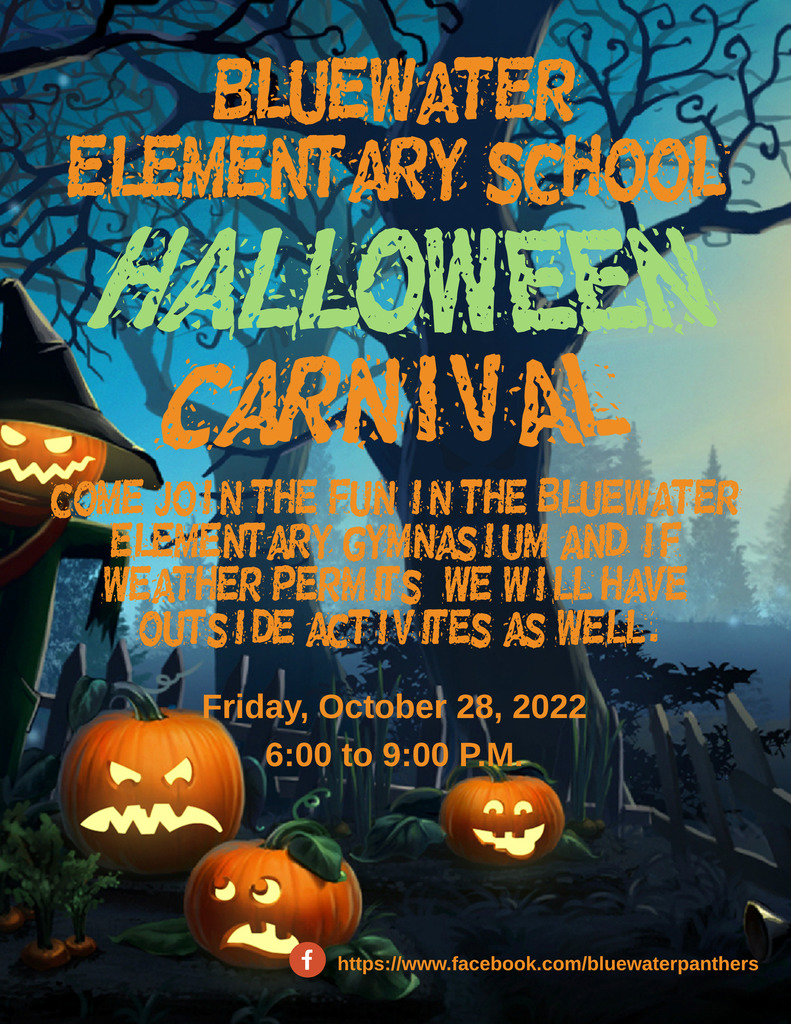 Attention GCCS Community. Please read the attachment. GHS will conduct classes virtually on Friday, 10/21/2022.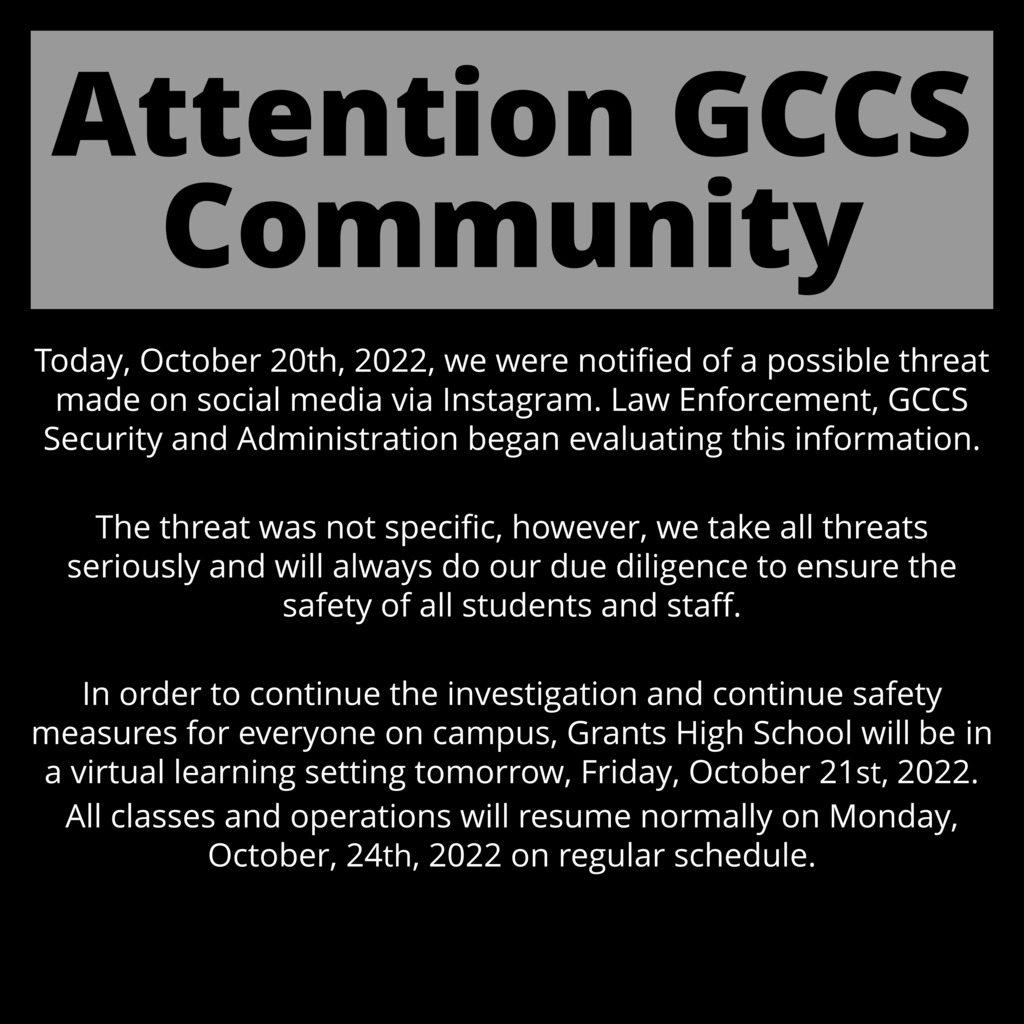 Clarification!!! Each signup is for 1 parking space. We have a total of 54 parking spaces and would like to have the parking lot filled for our students. If you are having trouble signing up, please call the school and we will assist you. Please click on the link below to sign up for our Trunk-or-Treat.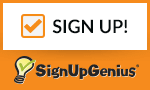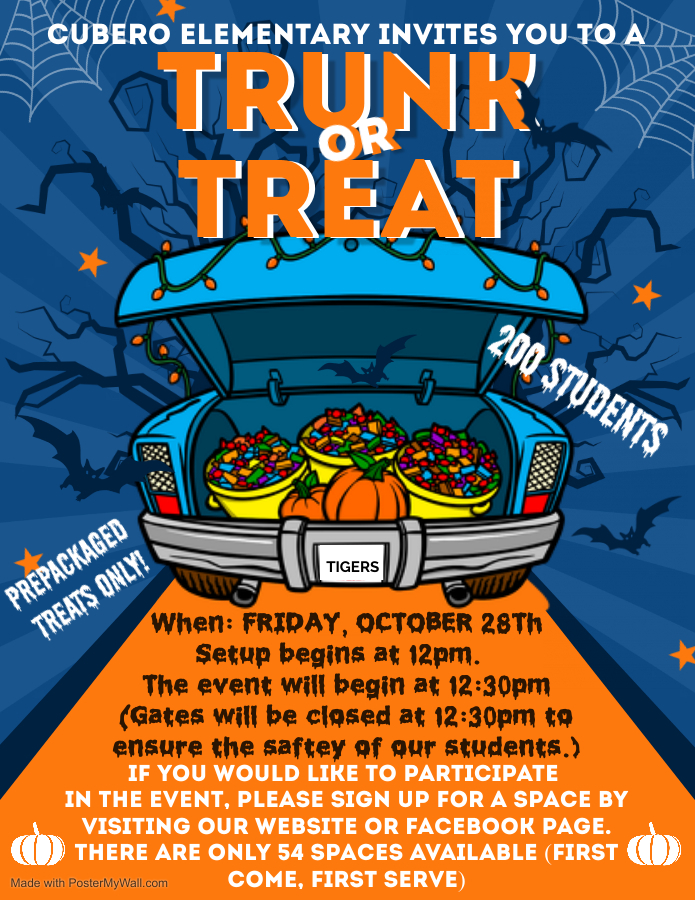 The next GCCS Board Meeting has been scheduled.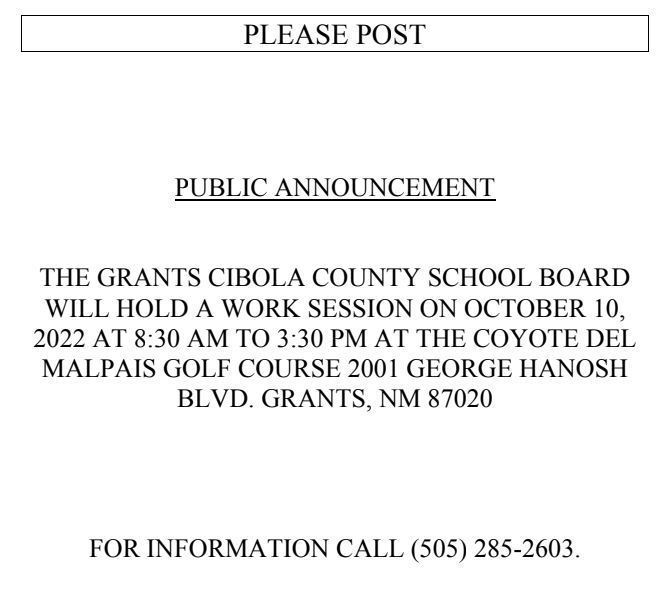 The next GCCS Board Meeting has been scheduled.