ATTENTION! GCCS Pre-K 4 registration is in full swing, get your student registered today, classes are filling up. Use the flowchart below to make your online registration an easy one. More information coming soon about registering grades K-12 to the district. Reminder if your student was enrolled this year, you don't need to register them.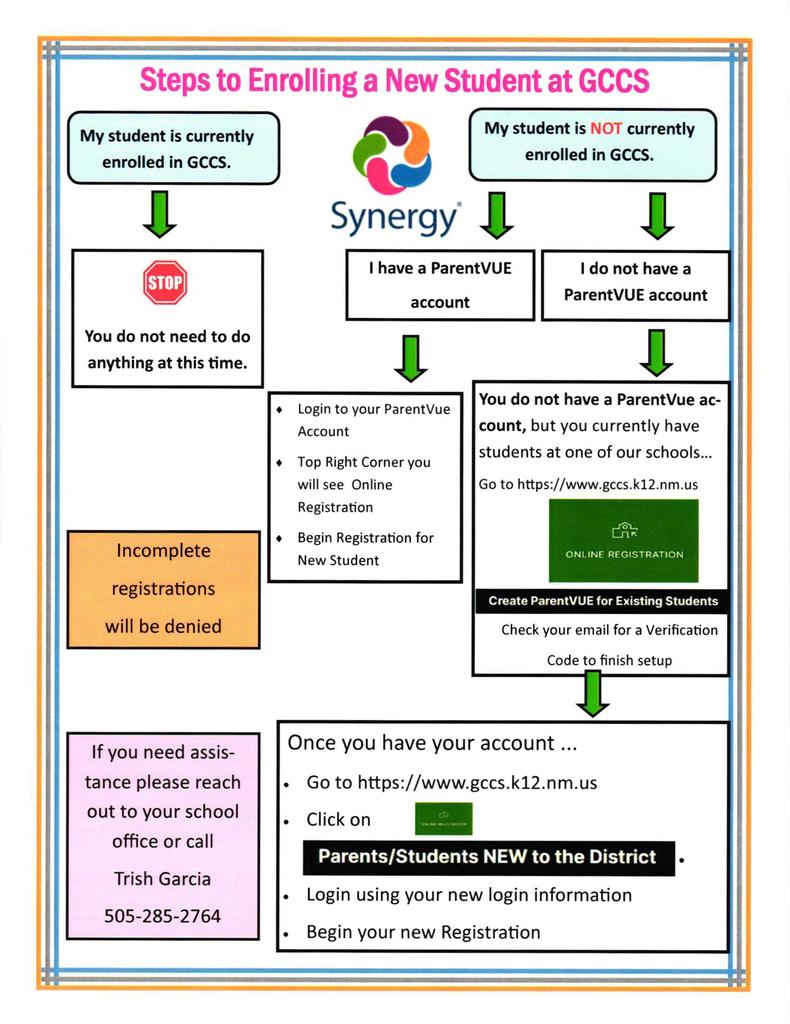 Attention GCCS Community - Public Announcement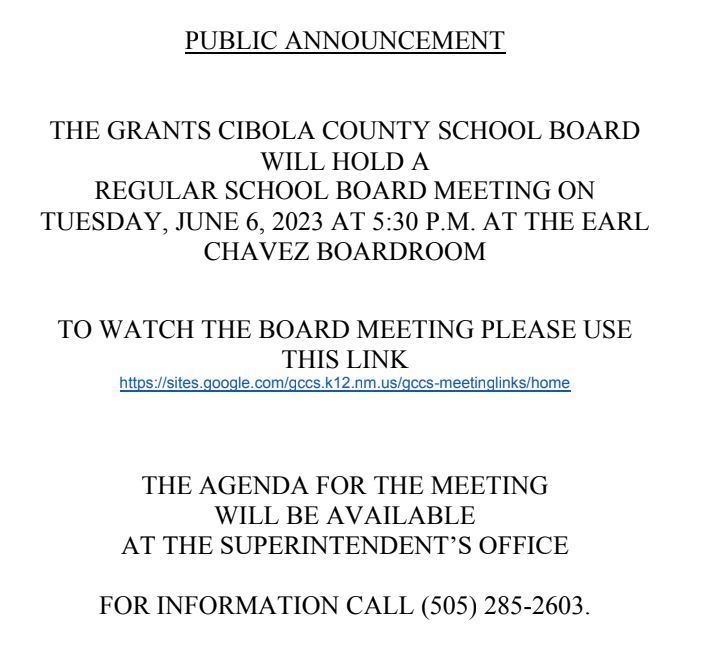 To all GHS Volleyball Athletes - Summer Volleyball begins on June 26th for grades 9-12! See the attached flyer for information! We're looking for a great season so we hope to see you there!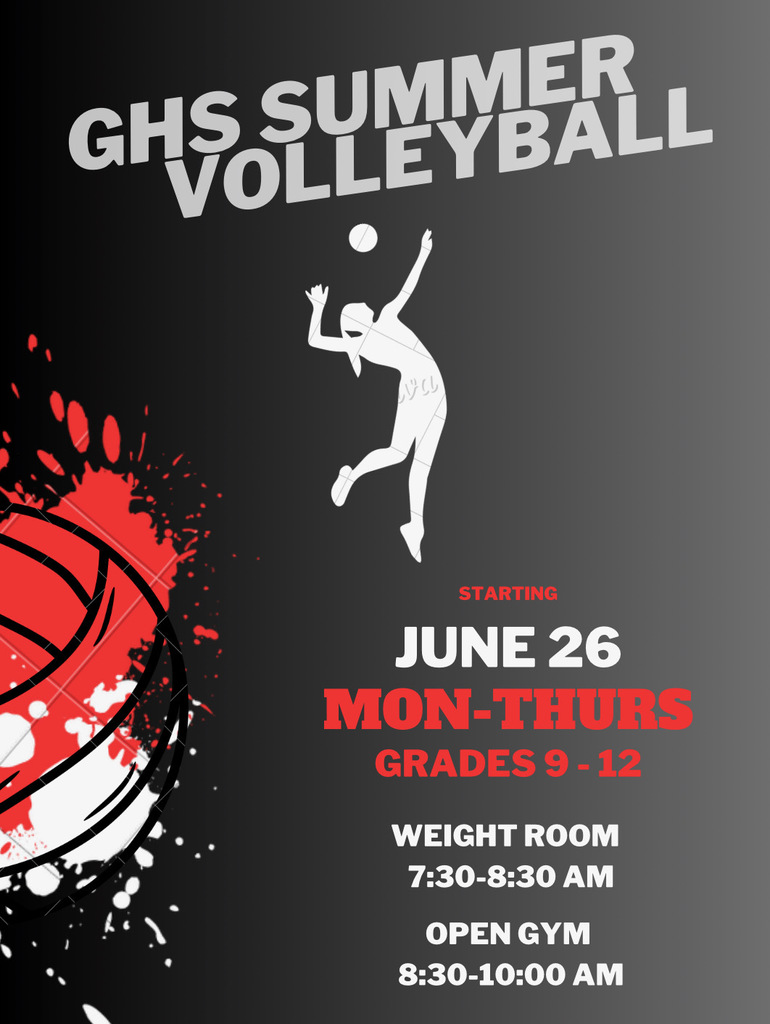 To all GCCS Staff! Thank you for such a great year! Have a Fantastic Summer!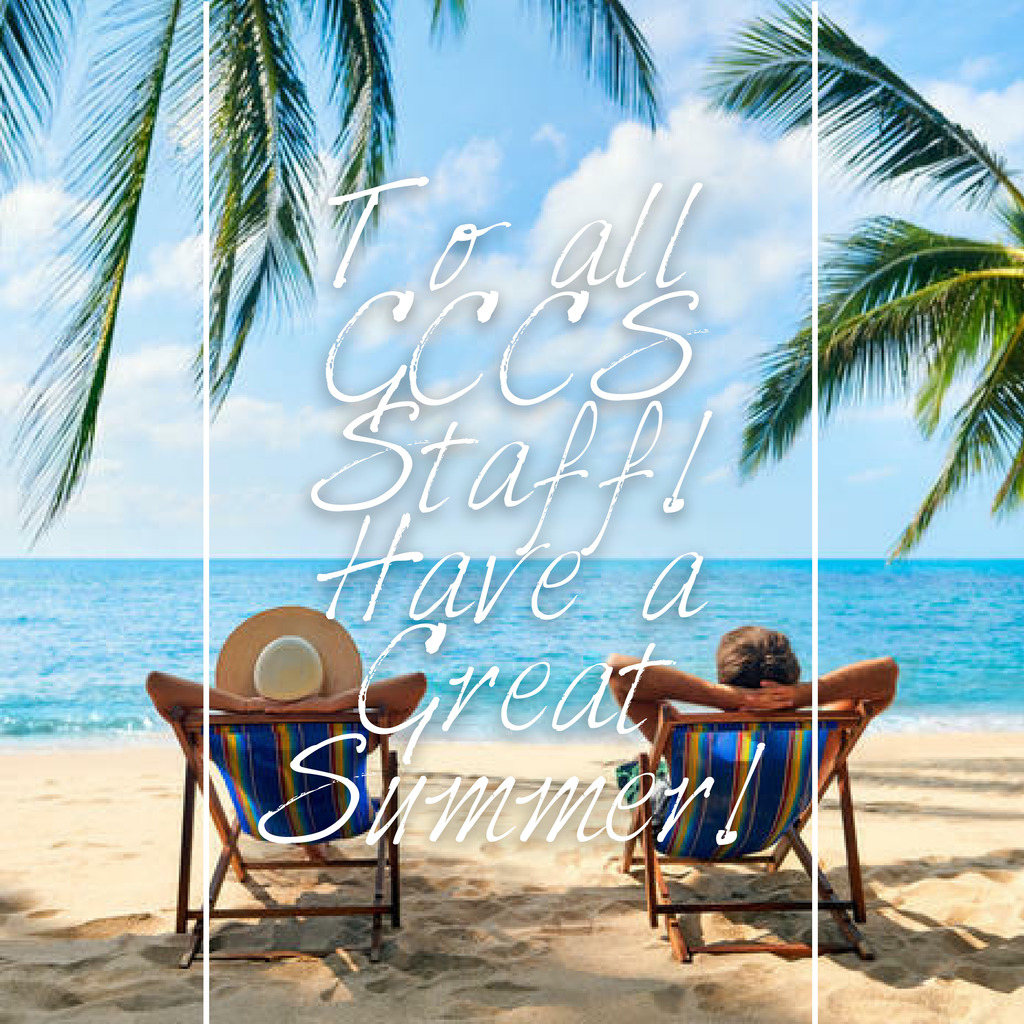 All of us at Grants Cibola County Schools want to give a shout out to the Grants High School Baseball program as they cleaned up the District 5-4A awards this year! The winners are: Camren McDaugale – All District Academic Team Niko Young – Pitcher of the Year Andres (Ralphy) Lopez – 1st Team All District Izeyah Manzanares – 1st Team All District Dominick Gonzales – 1st Team All District Gabriel Marquez – 1st Team All District Boudy Melonas – 1st Team All District Steve Barela – 1st Team All District Mike Furbee – Coach of the Year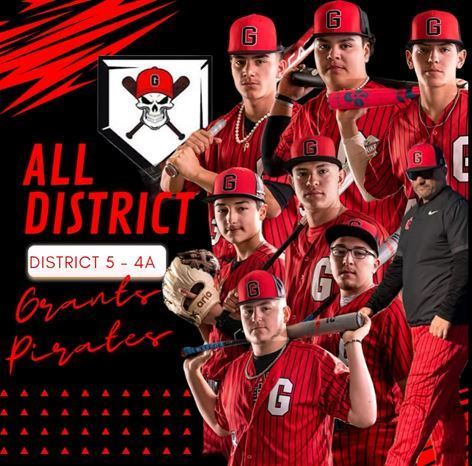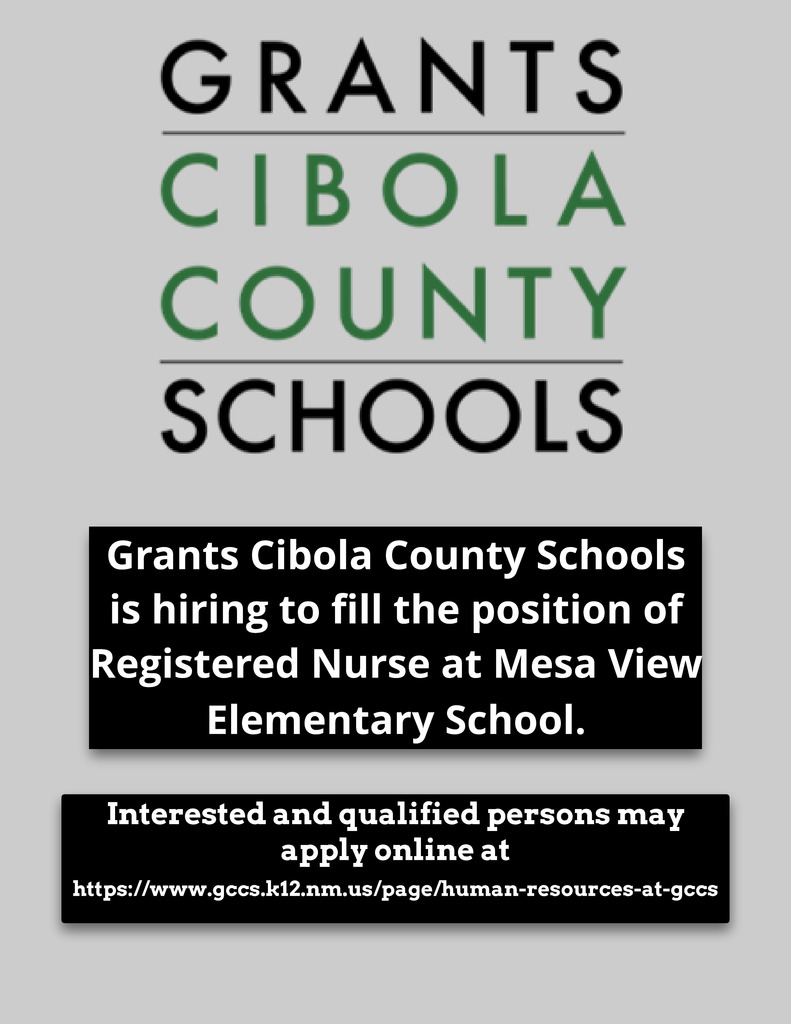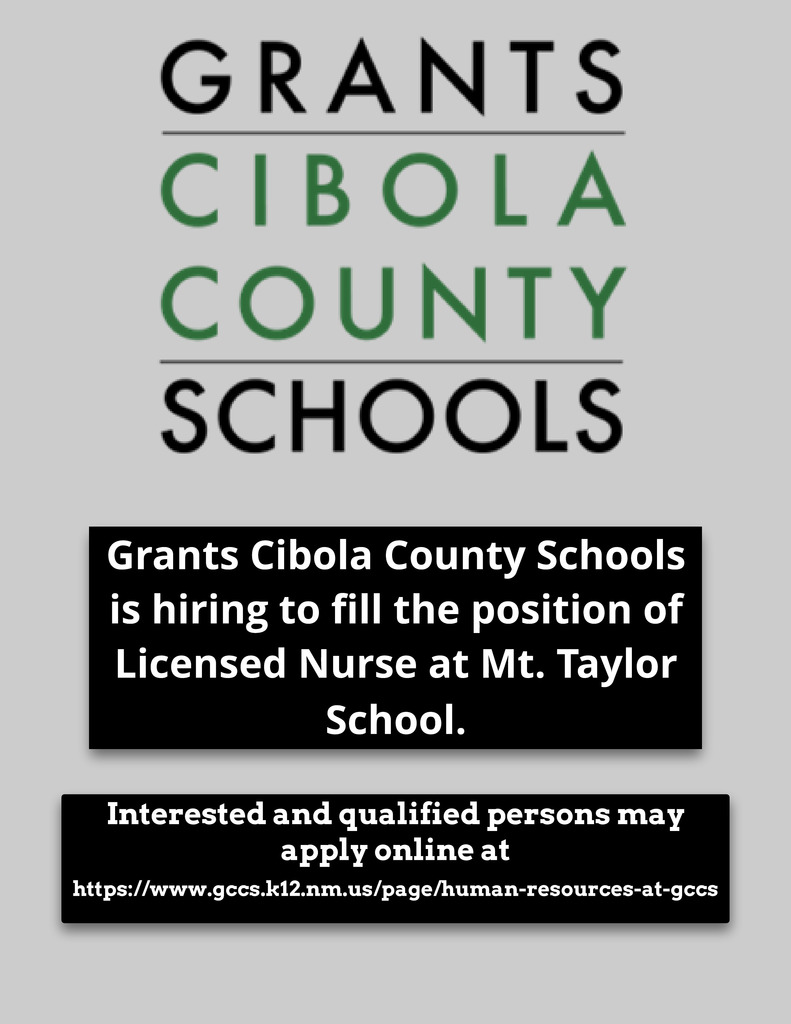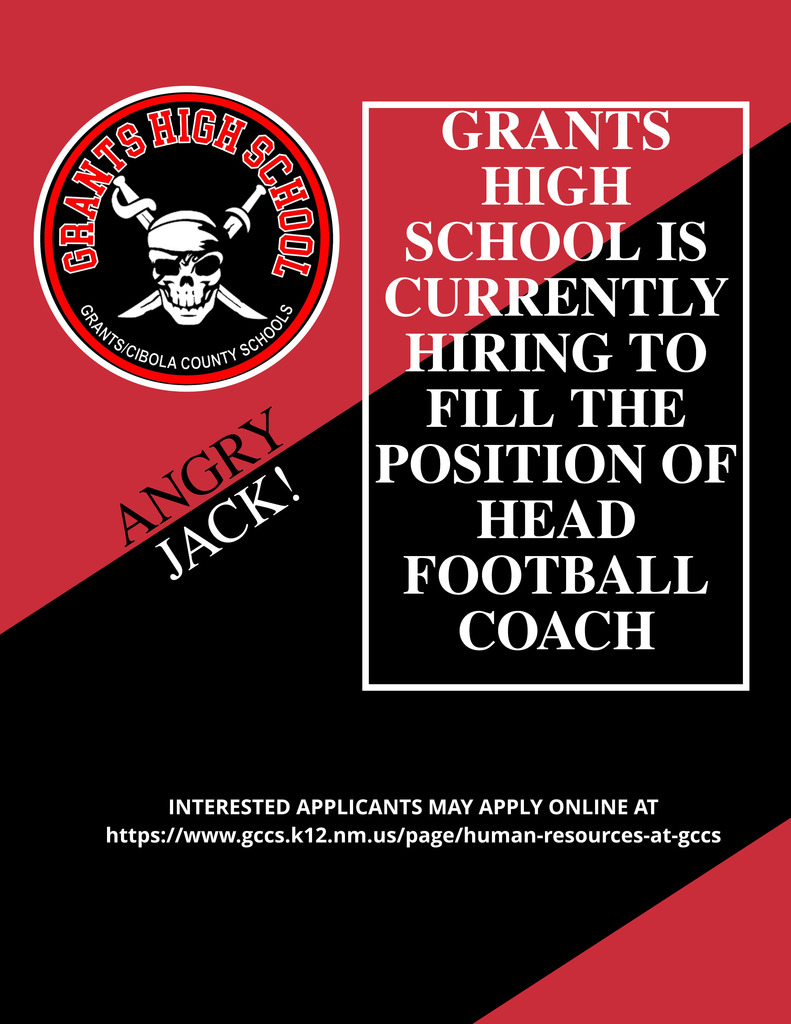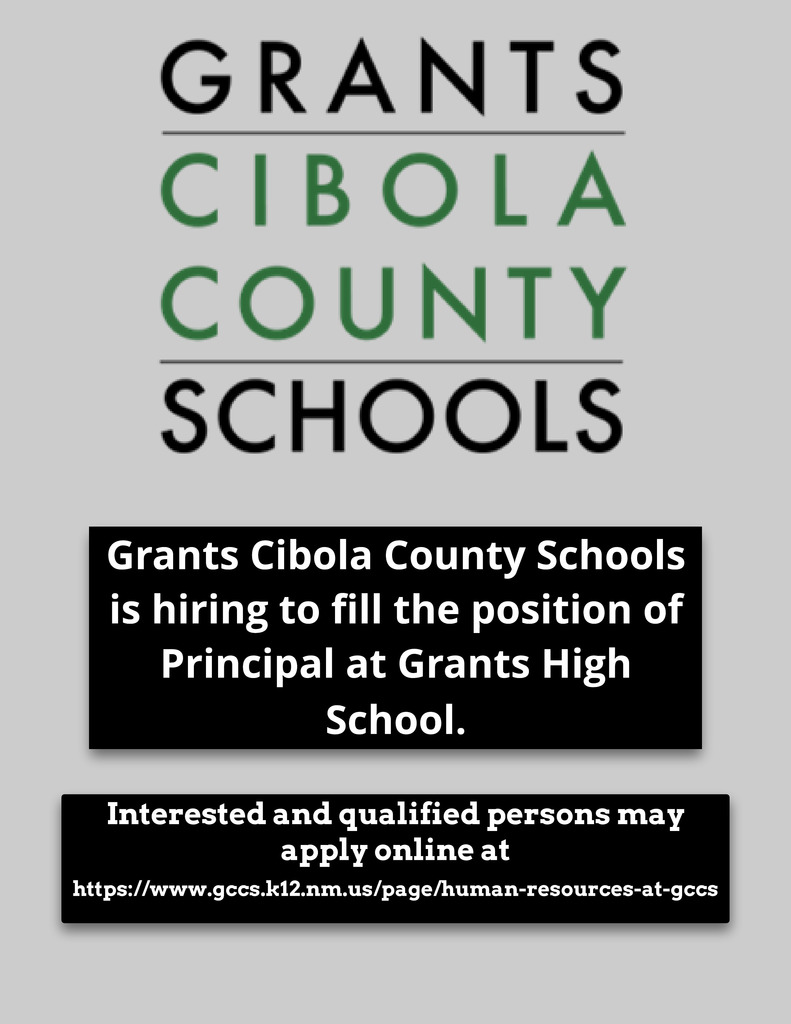 All of us at Grants Cibola County Schools would like to Congratulate Mr. Lane Widner who was selected as our New Superintendent of Schools! Congratulations Mr. Widner! We look forward to the Future!!!

Attention GCCS Community - The school board will be exiting from closed session and invites you to join the live feed to the open session board meeting for the announcement of our new Superintendent. You can watch the feed at
https://www.youtube.com/watch?v=daAkt-hX8Mg
Thanks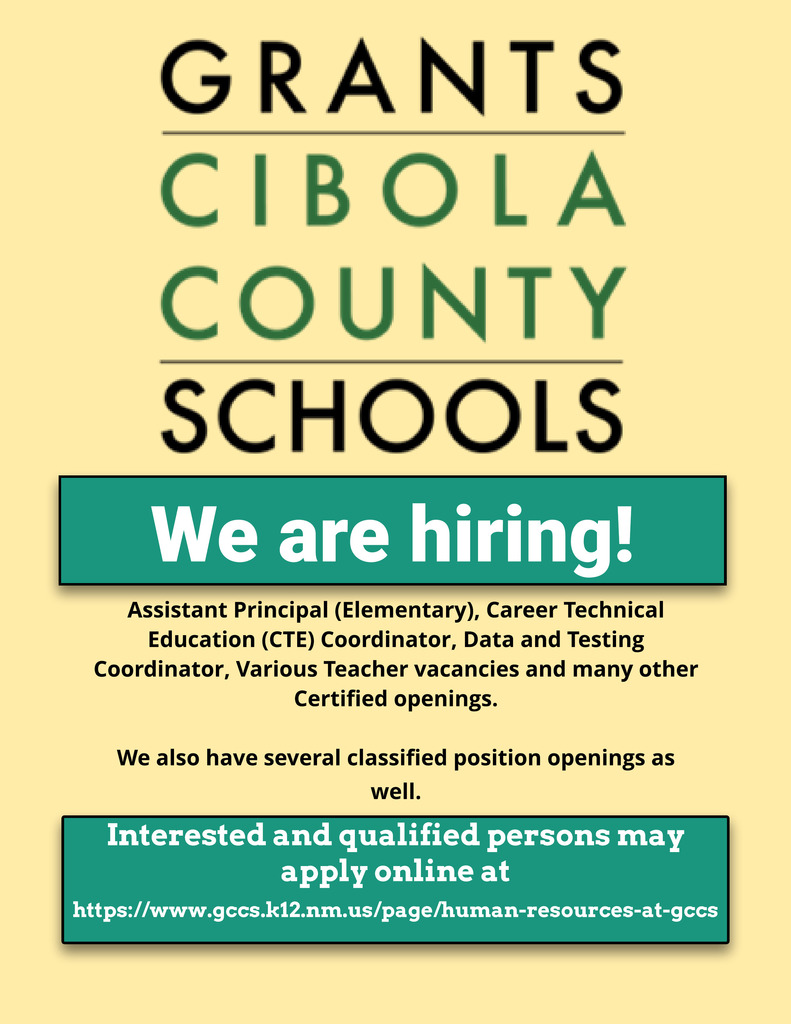 GCCS would like to invite the youth of our community to participate in the Detmer Youth Football League All Star Camps, June 2nd & 3rd! Please see the attached flyer for more information! For questions please call the Grants Recreation Department.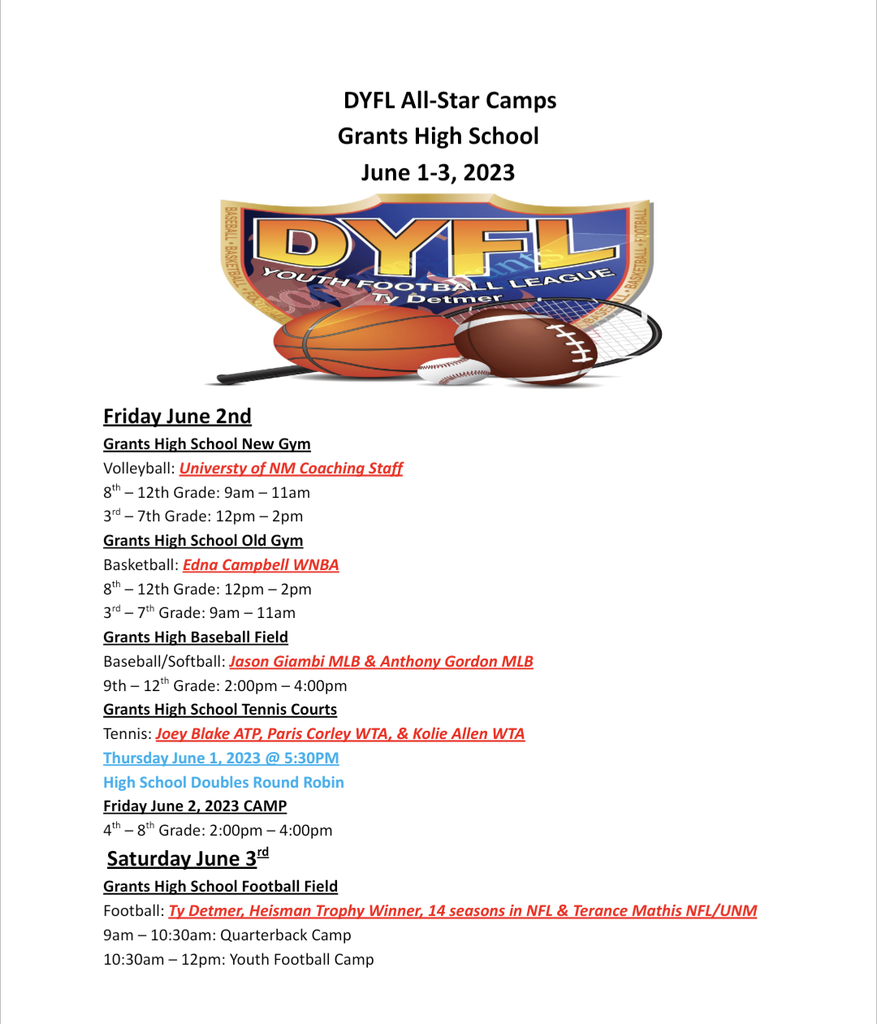 We are already getting ready for the 2023-2024 School Year! So we wanted to share some School Supplies information with you. Thanks and have a Great Summer!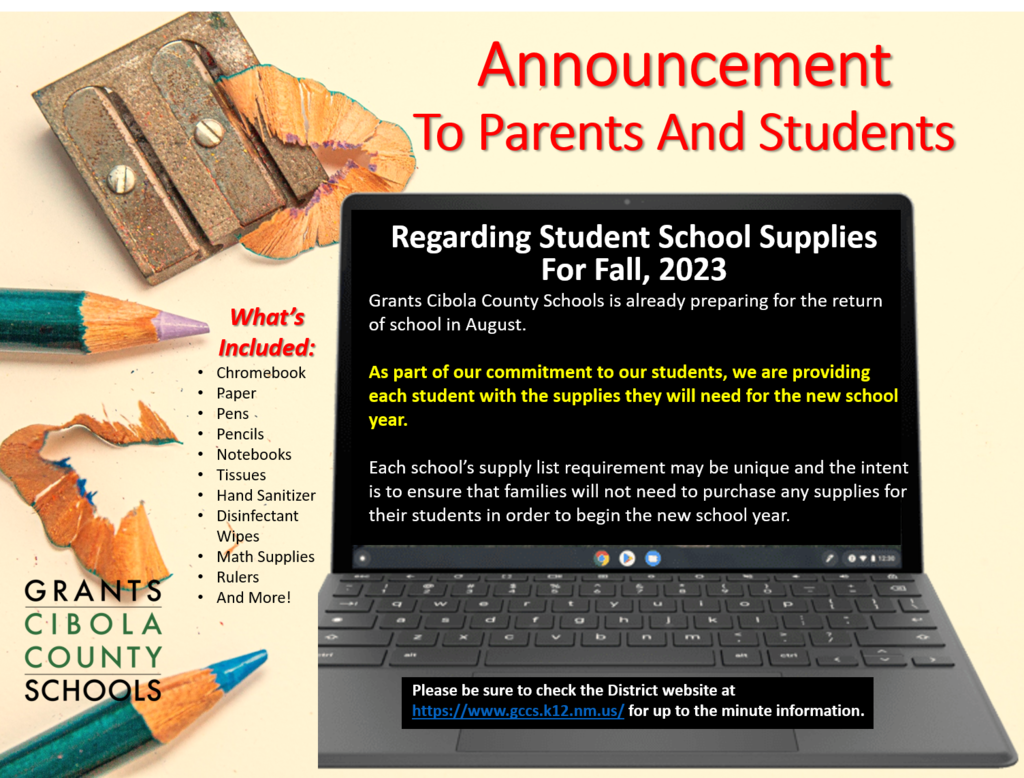 Public Announcement from Grants Cibola County Schools.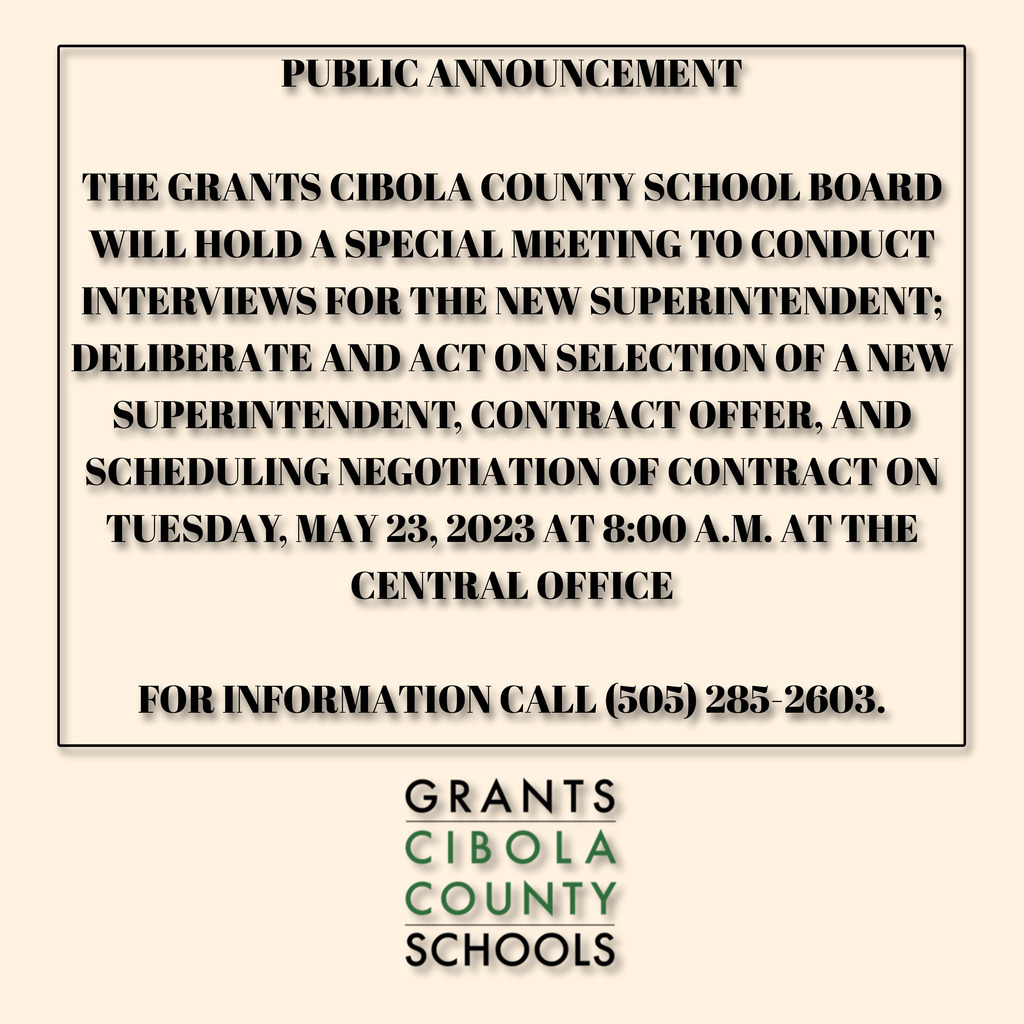 Attention all GCCS Parents and Students - We are in the home stretch for this school year and it is very important that you attend school until the last official day of 5/26. Attendance will be taken at each school daily and reported to the state. Thanks for your cooperation.

Public Announcement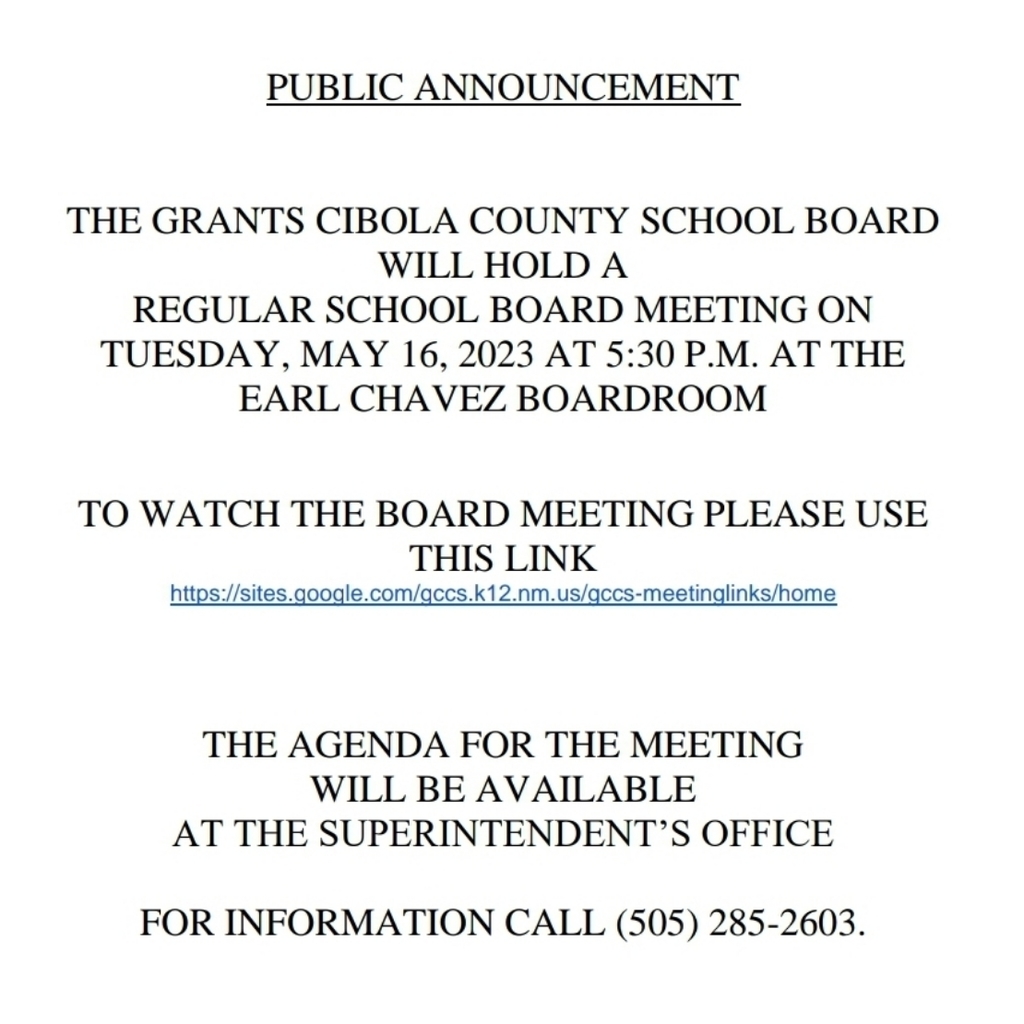 Lets all give a huge shout out to our GHS boys and girls track teams! Heading to Albuquerque today to compete in the State Track Meet! Good Luck Pirates!!!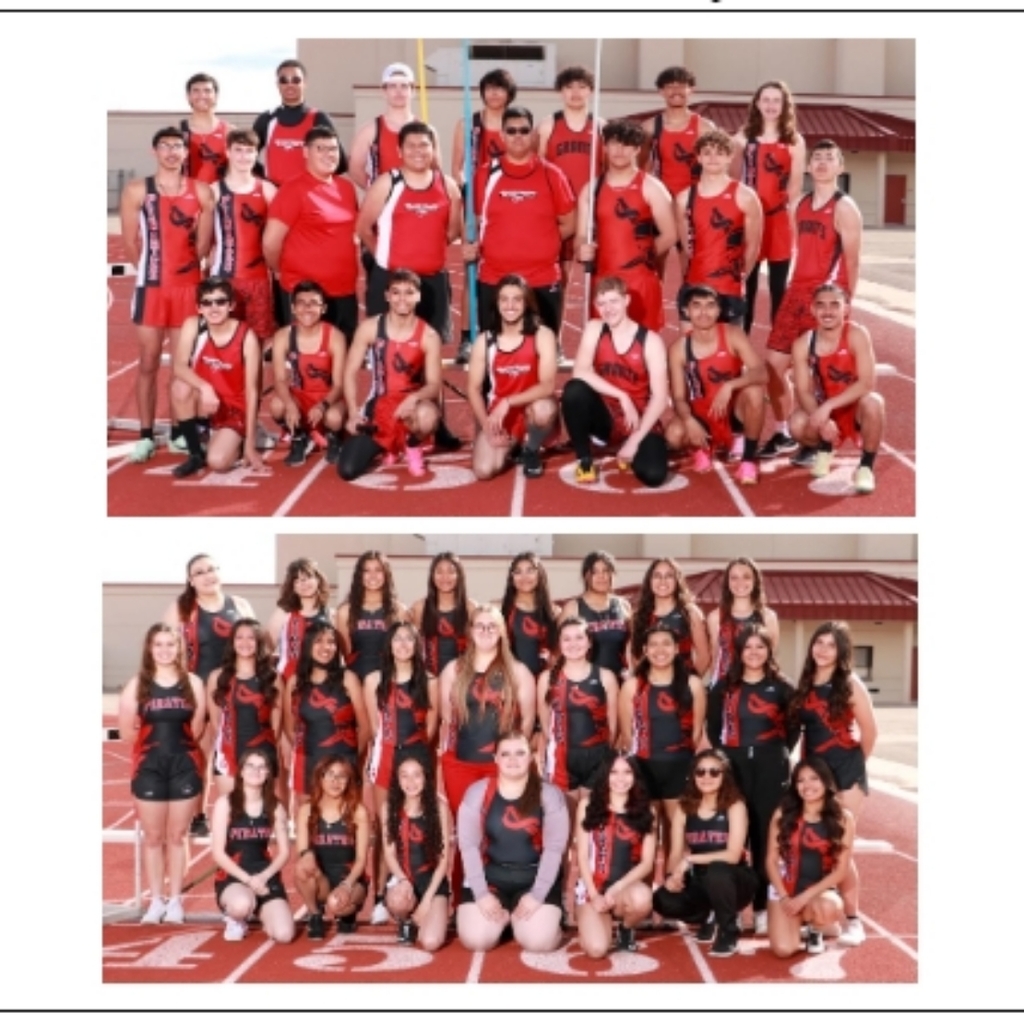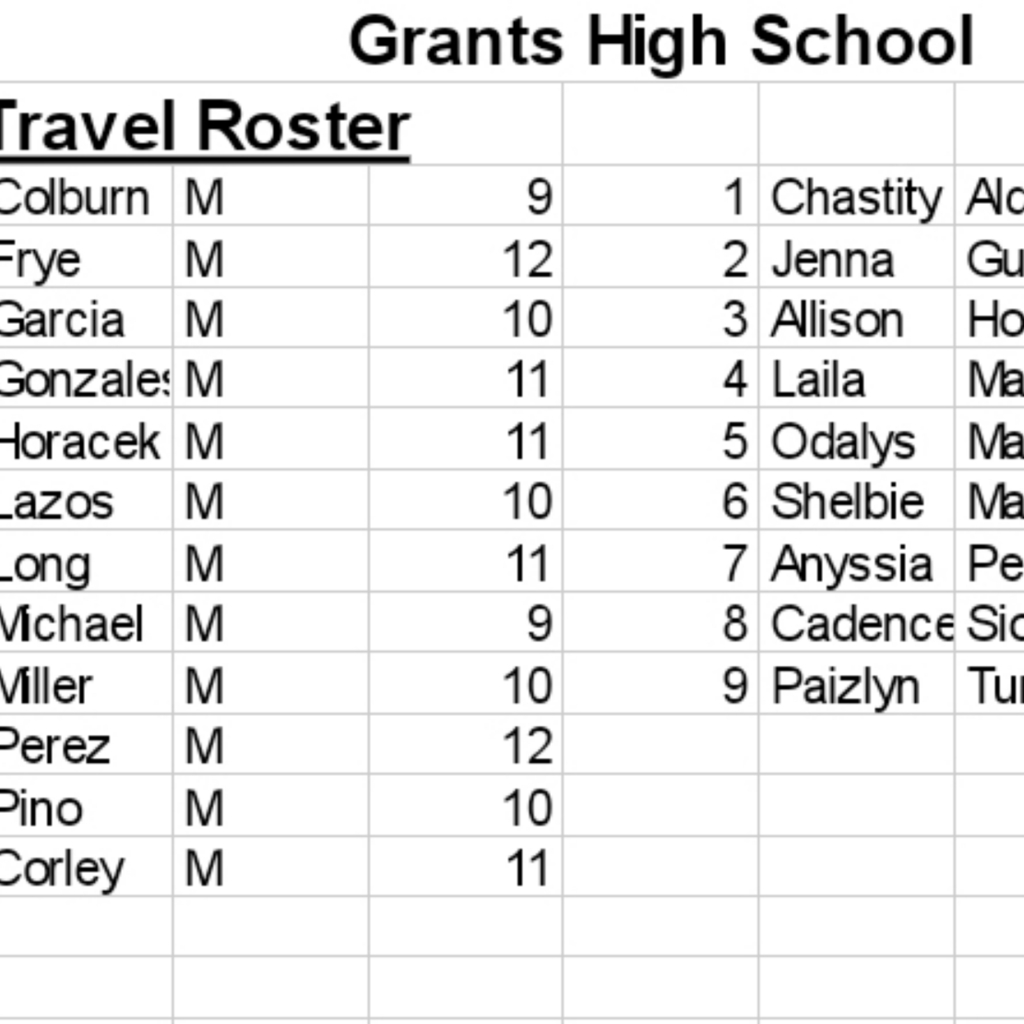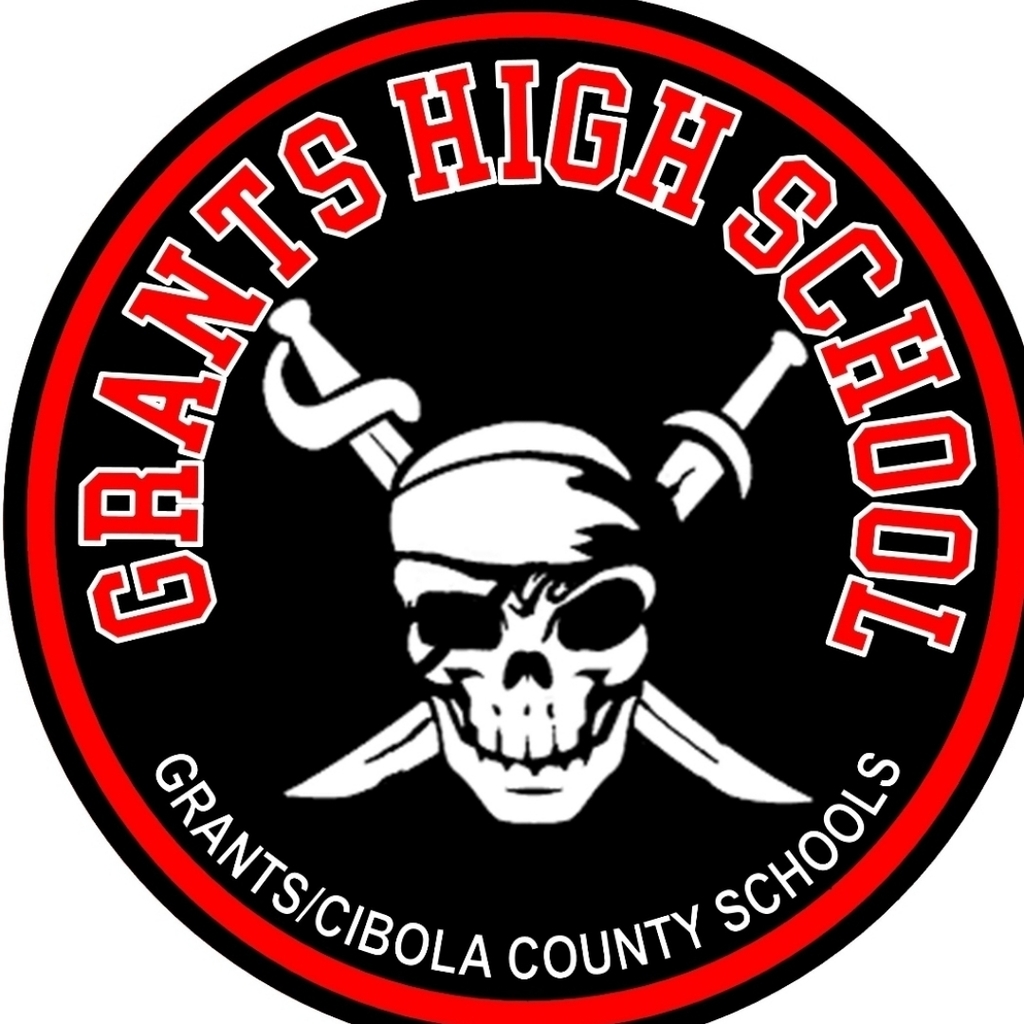 Attention GCCS Community, an error was discovered on the original information flyer for PRE K Registration. Please review this one for the corrected information. Thanks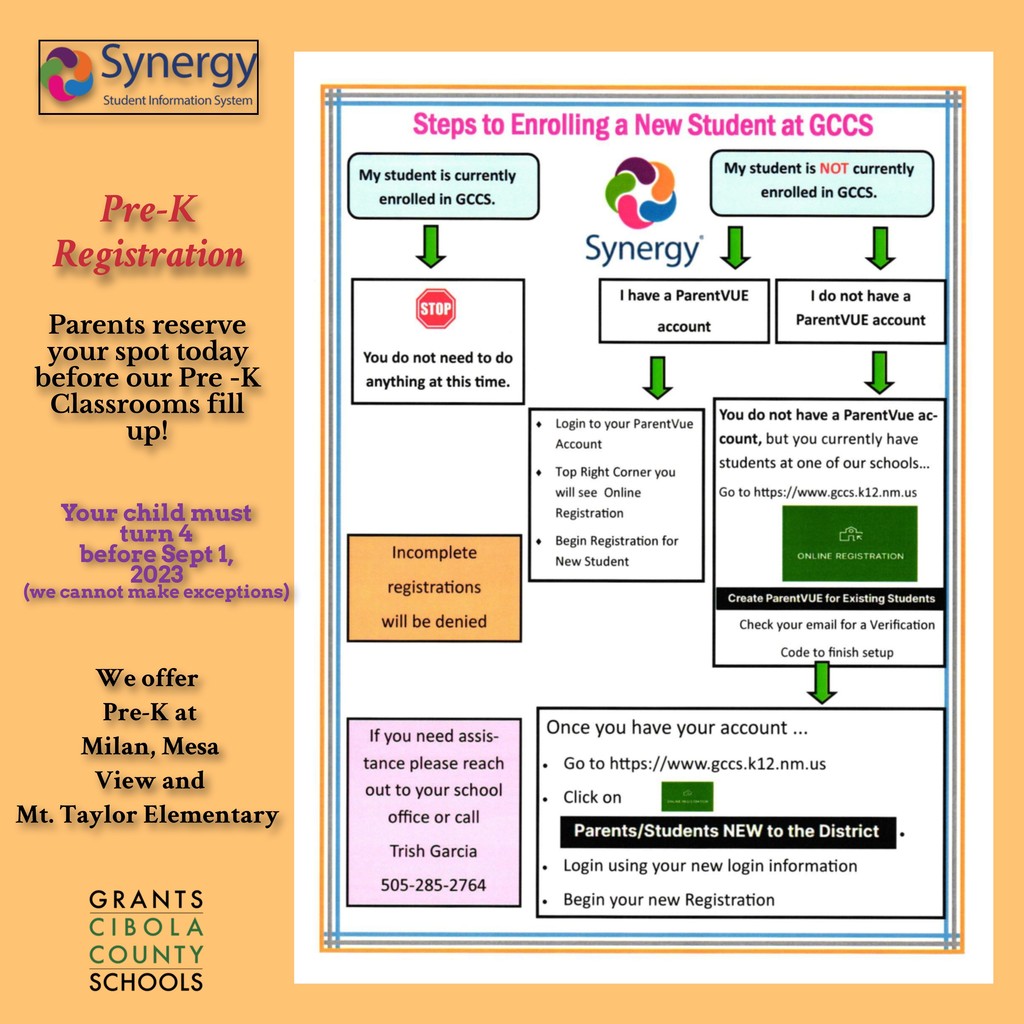 Attn GCCS Community with Pre K aged children. Please see the important information below! Thanks